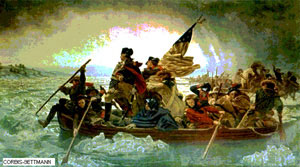 Hourly fee based recruitment (traditionally called staffing research or recruitment research) was devised about sixty (60) years ago to find candidates strictly for search firms. Search firms would then present those candidates, generated by recruitment research to their clients and collect their exorbitant fee for the hire. In 1983, at an American Management Association conference in Washington, DC, General Electric claimed, "We use who the headhunter uses…recruitment research". Since then our industry is mostly engaged directly by hiring companies.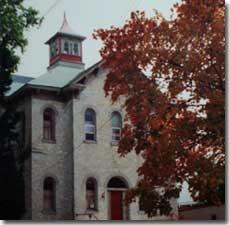 O'Donnell Staffing Research was founded on May 1, 1990. Our first location was the second floor of an 1888 renovated schoolhouse in Itasca, Illinois, a western suburb of Chicago. Originally, our services supported the efforts of other recruitment research and executive search companies. In our early years, approximately 90% of our clients were fee-for-hire executive search firms seeking assistance in finding excellent candidates. Currently, 95% of our clients are the hiring companies and only 5% of our clients are executive search firms. This is due in part to hiring companies realizing that fee-for-hire executive search is a costly, middle-person process of finding viable candidates and they can go directly to the source of candidates by utilizing O'Donnell Staffing Research.
Fun Fact
"What is with the red paper clip logo for O'Donnell Staffing Research?"
When we opened our doors in 1990, email was not as widely utilized as it is today. "Back in the day" we sent our brochures and candidate reports by snail mail. We separated our reports by using a red paper clip. We chose red paper clips, since red has been market researched as American's most popular color. Also, it was used as a marketing tool. When our clients separated our reports and threw the red paper clips in their drawer or clip tray and used them again, it reminded them of O'Donnell Staffing Research.